Staking is a great way for crypto investors to earn passive income. However, all staking platforms have different staking rewards for their PoS token. We have carefully researched the best Algorand crypto staking options that you can choose from to stake Algorand tokens.
What is Staking
Staking involves locking your crypto assets on a blockchain network to help verify and confirm transactions. You can stake cryptocurrencies only on proof-of-stake (PoS) blockchains, such as Algorand, Cardano, and Solana. However, it is important to note that not all tokens are suitable for staking, while PoW tokens like Bitcoin are only suitable for mining, PoS tokens like Algorand are available for staking only.
8 Exchanges to Stake Algorand
Algorand is a distributed ledger with a permissionless consensus mechanism that aims to remove the technical barriers in the blockchain by providing security, scalability, and decentralization. This network uses the PoS algorithm built on a Byzantine agreement. This algorithm helps to achieve greater scalability without compromising the decentralization and security of the network while preventing potential attacks.
We have carefully put down 8 Exchanges that provide best algorand staking rewards. We advise our readers to understand that the crypto market is highly volatile, and the reward offered by PoS networks for staking their tokens, is highly dependent on the behavior of both the network and the crypto market. In order words, kindly do your own research before subscribing to any staking service.
1. Binance Algorand staking
Binance launched Algorand (ALGO) staking on the 11th of November, 2019 together with TomoChain (TOMO) and Komodo  (KMD), offering an APR of 24.79%.  At the time, unlock period for locked staking products lasted for 1 day. Currently, you can earn up to 8.24% APR when you stake your Algorand token with Binance.
Sign up with our Binance affiliate link to get bonus up to $500!
Below are the lists of different APRs you can earn when you stake your Algorand tokens with Binance.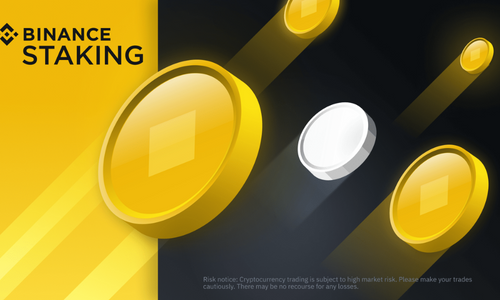 Binance
Stake your Algorand tokens and earn up to 8.24% APR
Stake ALGO
Staking Verdict
Binance has always distinguished itself as a safe staking platform with great customer service and an intuitive user interface. Their APR offering for Algorand is also highly competitive, and we conveniently recommend this platform.
2. OKX Algorand staking
OKX launched Algorand staking on the 30th of July, 2021, together with Nucypher. At the time of launch, you could earn as much as 5.75% APR in staking rewards. Currently, the APR offer has dropped to 1.51%. Kindly see the full list below.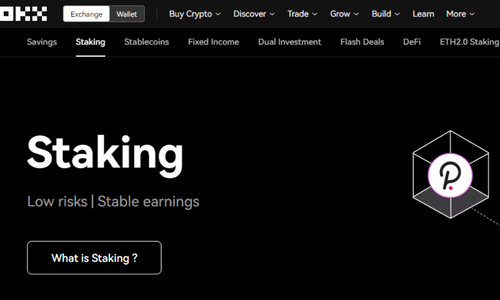 OKX
Stake your Algorand tokens and earn up to 1.51% APR.
Stake ALGO
Staking Verdict
Just like Binance, OKX has also distinguished itself in terms of its Staking services. Navigating their staking service is very intuitive, with an efficient customer response system. However, their APR offering for Algorand may not look as lucrative as other Exchanges we have on our list. If issues like security and customer services are a priority in your investment choices, then OKX is a go.
3. Bitrue
Bitrue offers an unlimited amount of Algorand tokens that can be staked on their platform, with no signified lock-up period. Although ALGO staking was launched on the 24th of September, 2021 on this platform at 11% APR in lockups. At the time, you were able to invest a limited amount each day, with a 5.3% APR reward. However, if you were a BTR holder you could use your VIP Cap to invest at any time. At the time of this writing, the price has dropped to 3.8% APR from the time of launch.
Algorand staking rate for Bitrue Exchange: 3.8% APR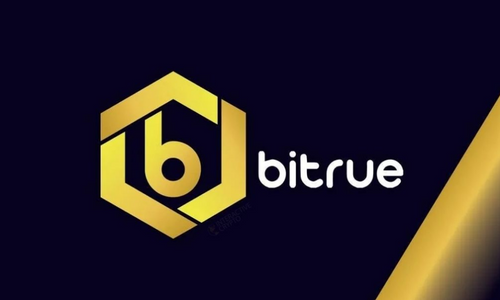 Bitrue
Stake your Algorand tokens with Bitrue Exchange and earn up to 3.8%
Stake ALGO
Staking Verdict
According to Investopedia, Bitrue should be considered a self-service platform, as customer support options are fairly limited. One unique edge with Bitrue is the access it grants U.S. citizens to utilize its staking services. Although with a history of a security breach, the platform still looks secure with a very wide variety of staking tokens. But we advise that you carry out adequate exchange checks to ensure optimum operation.
4. Crypto.com
Algorand was added to Crypto.com on the 8th of July, 2020. At the time, users were earning up to 6.5% p.a. on their allocations, paid in ALGO. Crypto.com Private users earned up to 8.5% p.a. Currently, users will earn 3% p.a. of their staked ALGO tokens. Rewards are paid out weekly with flexible, 1-month, or 3-month terms available. Please note that this service is currently not available for residents of the United States.
Crypto.com Algorand staking rate: 3%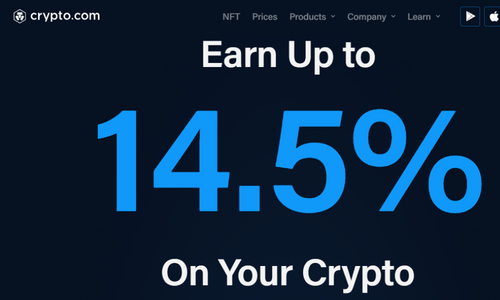 Crypto.com
Stake your Algorand tokens with Crypto.com and earn up to 3% APR
Stake ALGO
Staking Verdict
Crypto.com Exchange is specifically for long-term staking, so if your Algorand token isn't going to be useful for a short while you can consider this platform. Although crypto.com has been unstable in its staking service delivery over the years.
5. Kucoin
Kucoin launched a unique kind of Algorand staking called soft staking. It means there are no locks on the Algorand tokens deposited, thereby allowing users to stake and trade their tokens simultaneously. The basic requirement is that all ALGO users must agree to the Service and authorize KuCoin to make use of their ALGO assets on their behalf. However, the Service provided by KuCoin will not affect ALGO withdrawal, and will not directly or indirectly affect the trading of ALGO assets.
Kucoin Algorand staking rate: 0.4% Flexible Savings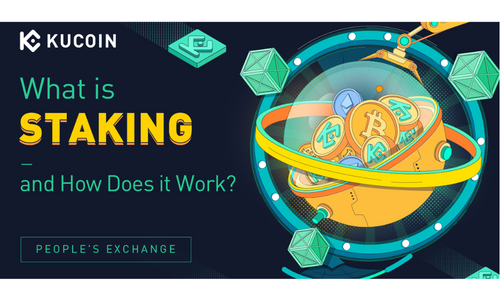 Kucoin
Stake Algorand with Kucoin Exchange and earn up to 0.4% APR
Stake ALGO
Staking Verdict
This type of staking provided by Kucoin may not be favorable for investors with more investment goals, as the APR seems to be small. However, you can both simultaneously trade and stake with the same Algorand token. This type of navigation must be handled by an experienced crypto investor.
6. Kraken
Kraken launched ALGO staking on the 22nd of October, 2021 at a yearly reward rate of 4.75%, with rewards distributed on a weekly basis. Currently, ALGO has broadened its reward rate so that you can earn between 1%-4%, depending on the amount of ALGO token staked and the duration of staking.
Kraken Algorand staking rate: 1%-4% Yearly rewards.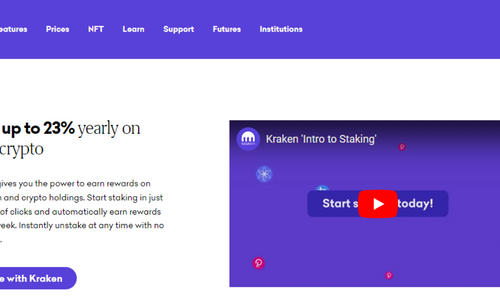 Kraken
You can earn up to 4% APR when you stake Algorand with Kraken Exchange.
Stake ALGO
Staking Verdict
From our list, this platform is the only Exchange that has offered a long range of staking rewards, for a single staking product. So you can to a great extent determine the amount of APR you can earn for any period of time your tokens are staked.
7. Uphold
Uphold rewards staking activities on a weekly basis, with ALGO earning 1% APY. All you have to do is sign up on the web or in-app (iOS or Android) and click on the staking feature, select Algorand Choose and stake the amount you like. Please note that you must meet up with the minimum Algorand deposit required before you can proceed with ALGO staking.
Uphold Algorand staking rate: 1% APR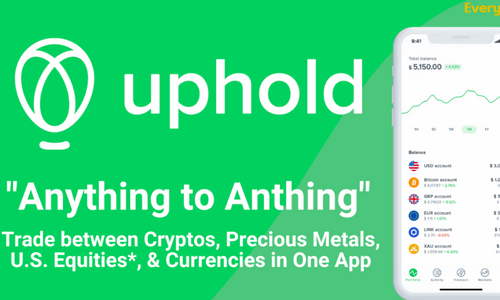 Uphold
Earn 1% APR when you stake your idle Algorand tokens with Uphold.
Stake ALGO
Staking Verdict
Uphold is one of the best, most reliable, and most secure platform for staking all PoS tokens. Although they may not offer the best rates, but your tokens are safe with Uphold. Their interface is intuitive, and they're available on both mobile and desktop devices.
8. Coinbase Algorand Staking
Coinbase offers staking services for deposits as low as 1 dollar worth of assets. At the time of this writing, a token of Algorand is worth US$0.3613 and can be staked when it becomes a dollar worth. Coinbase designs the Algorand asset to earn rewards through inflation, or community rewards, versus staking. With inflation, new tokens are added to the network at a rate determined by the protocol, and those tokens are then distributed to holders as rewards.
Coinbase Algorand staking rate: 5.75% APY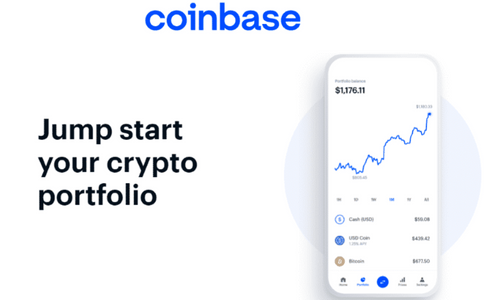 Coinbase
Earn 5.75% APR when you stake your Algorand tokens with Coinbase Exchange
Stake ALGO
Staking Verdict
From our list, Coinbase offers the best rate for staking Algorand tokens. They're one of the best staking platforms available according to coinmarketcap, with optimum security, and a very intuitive staking interface.
Best Algorand staking rewards
Algorand network generally has not been included in most staking platforms compared to tokens like Cardano and Polkadot, hence the lower APR offering by staking platforms. From the list we've provided, we consider Coinbase the best platform to stake your Algorand tokens when you're subscribing to a fixed staking product. For platforms that offer both flexible and fixed-staking products, then Algorand staking on Binance would be the better option. We've listed these two platforms as having all factors in view ranging from APR offering to security, customer service, and user interface. We strictly recommend that you do your own research, before patronizing any Exchange. This work is basically a guide, to help you in making informed decisions.
Checkout other staking Options: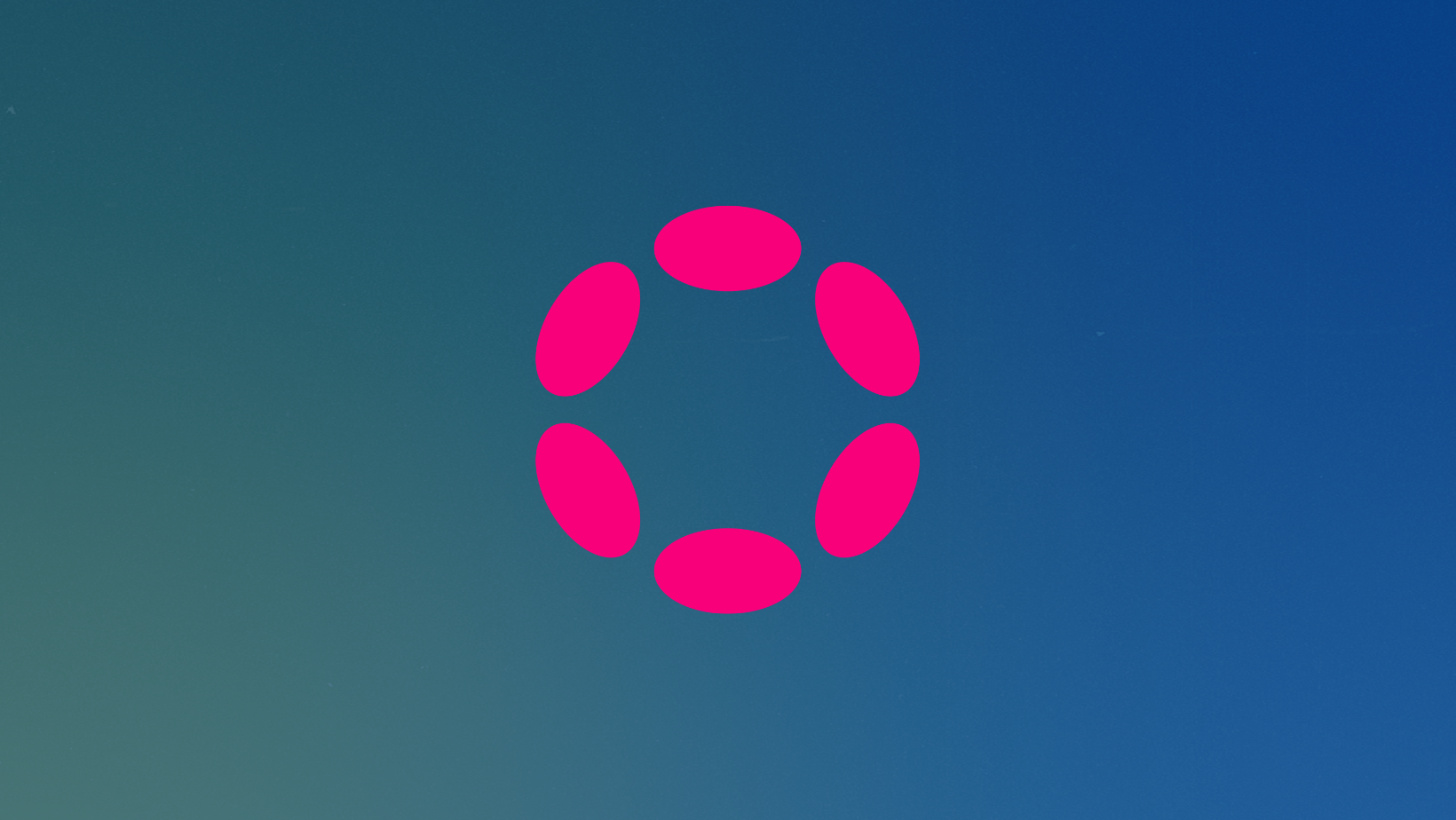 Popular Tags : Best Algorand Staking Platforms, Algorand crypto staking, Algorand crypto staking options, Algorand tokens, Algorand blockchain, Algorand staking, ALGO, Algorand staking rates