Introduction
Navigating through the Guarda wallet has been a very exciting one, but one question most users often ask is the the question of how "funds can be transferred from the Gaurda wallet to Billance exchange, as Billance exchange is becoming a fast growing and user friendly exchange.
Guarda is a very strong, safe, and a non-custodial (no safe keeping) crypto wallet that permits users to buy, store, and exchange a large number of cryptocurrencies. The wallet provides native support for more than 50,000 major blockchains and allows for more than 10,000 tokens. The wallet supports all erc20,trc20, trc10, waves and neo tokens. Guarda wallet has an in-built platform exchange service that users can use to swap and interchange tokens within the wallet. Also it allows users to purchase crypto with fiat payment methods, i.e., usage of debit/ credit cards.
Billance Exchange is a cryptocurrency service providing platform based in Singapore. The exchange allows users to carry out transactions with mainstream crypto-assets like BTC, ETH, SOL, DOT, and USDT. The process of transferring from Guarda wallet to Billance exchange is a very simple and straight forward process. To understand Billance exchange more check out "Billance user friendly guide"
This is a step by step guide you can follow.
Step 1: download the Guarda app on play store. After downloading you will be asked to either restore your already existing wallet or create a new one. If you have a previous wallet it will be best you restore but if not, you can go on to create a new one.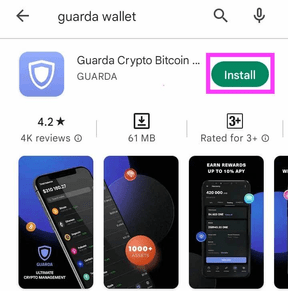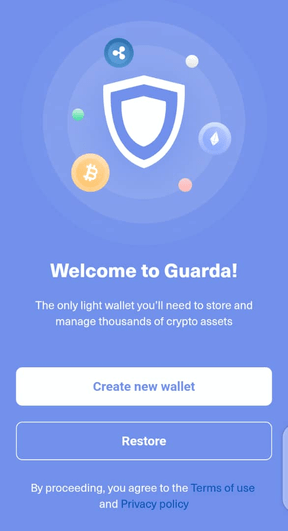 Step 2: You will also need to download the Billance exchange app from play store. If you are a new user you  have to register, but if you already have an account with Billance you sign in. If you need more information on Billance, you can access Billance user guide here https://www.blockmeadow.com/billance-exchange-ultimate-user-guide/
Step 3: You  have to ensure you have enough funds to pay the network fees. Tokens do not have their own network and are distributed in the network of a different currency. I am using a Zero account because I don't have any fund stored here. For you, you will have to have a good total value of funds.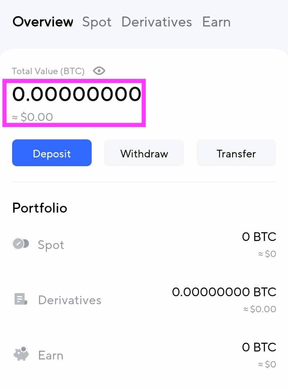 Step 4: You also have to ensure that the network chain of the sending wallet in Gaudar is the same as Billance exchange. For example if you are depositing USDT to Billance from Guarda you will have to copy the address of USDT exchange on Billance and paste it on USDT wallet in Guarda.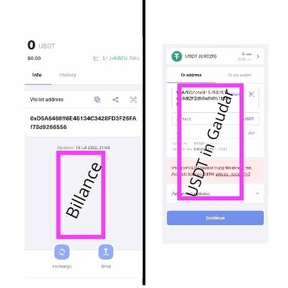 Step 5: When you have confirmed that the wallet you are sending transferring funds from has the same network chain with Billance exchange, the next thing you will need to do is to open the Billance app, select asset and click on deposit.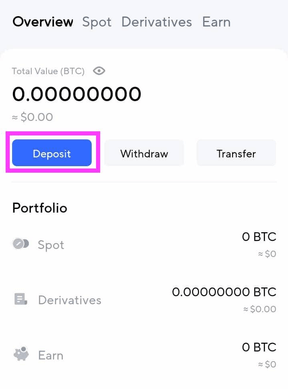 Step 6: Select the wallet you want to deposit from to your Billance exchange account and copy the address. you can do this by using the search bar. In this case I will make use of USDT for illustration.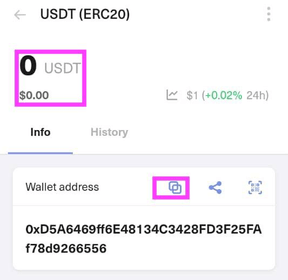 Step 7: The next thing you will need to do is to open you Guarda wallet and select a wallet suitable with the address of  the Billance exchange. For example if you want to transfer  from USDT wallet on Guadar  to Billance exchange it must be to a USDT address.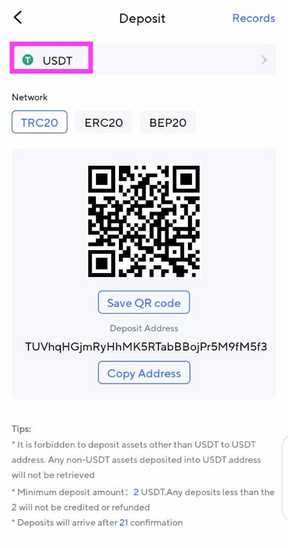 Step 9:  On your Guadar  Select the wallet you are transacting with and click on send.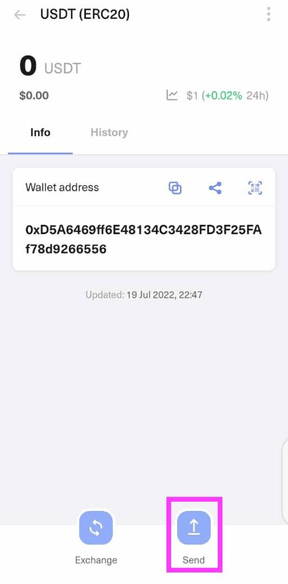 Step 9: Select "to address" and paste the address you copied from Billance on the space you Find. Then you click on continue.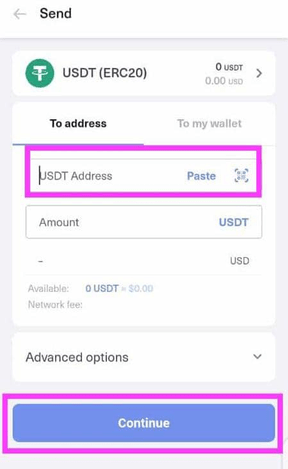 At this point if you have enough funds you will find your transfer to have been successful.
Popular Tags : Guarda Wallet To Billance Exchange, Guarda Wallet, Billance Exchange, Guarda Wallet staking, Guarda Wallet exchange, Guarda - Multi Crypto Wallet